Kelly's School of Dance & Aerial
Fort Mill's Faith-Based Dance, Aerial & Bungee Fitness Studio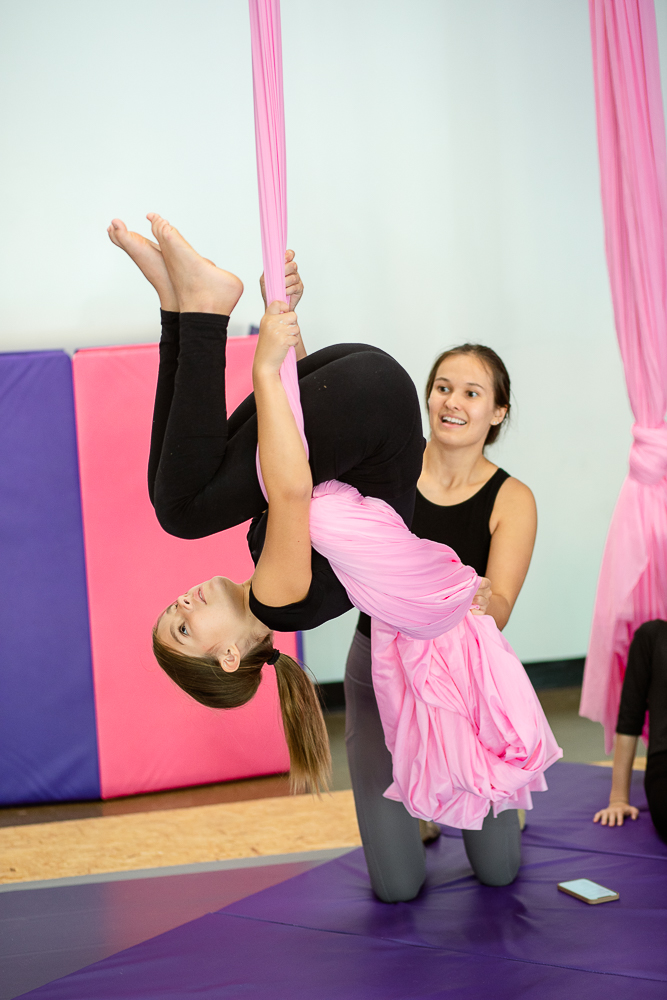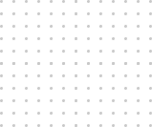 The Difference
Fort Mill's only Faith-Based Dance & Aerial Studio
Kelly's School of Dance & Aerial is a Christian-Based Dance & Aerial Studio in Fort Mill, S.C. We provide valuable technical instruction and teach our students to strive for excellence that honors God.
Our dedicated instructors are motivated by passion and filled with love for the Lord. Developing the heart and character of our students is as important to us as their excellence in training.
LEOTARDS, TIGHTS, DANCE SHOES,
MERCH & MORE!
                                             KSDA Boutique carries a full line of class wear including leotards, tights, dance shoes & fun merch! 
                                                                                We have everything you need for your first day of class.
Read what others have to say...
KSDA Families
Fun, safety, & fellowship!
We have really enjoyed our daughter's gymnastics experience at Kelly's School of Dance. Not only do they care about safety and proper form, but they care about the hearts of your kids, and they instill good work ethics in these kids.For the 5-6 year old age range, they focus on fun, safety, and fellowship.
Exactly what we were looking for!
KSDA provides exactly the experience we were looking for for our 7 year old daughter who was interested in trying dance. It is affordable and has a wholesome atmosphere. We looked into other dance academies in the area, but the music choice and use of makeup and revealing costumes did not seem age appropriate. My daughter has has a great time at her weekly classes, this is one activity I don't have to push her to go to!
They have adult classes!
I've been going to this studio for 2 years and I'm about to start my third! This has been such a fun and faith based community that I've loved being a part of. They always answer any questions I've had and are sure to involve everyone in their classes! I'll continue to recommend them to others! My favorite part of this studio is that they have adult classes! It's been nice to continue my fitness through silks, lyra, trapeze, bungee and more! They even have date nights for couples.